Jennie L. Walker, Ph.D. SHRM-CP
jennie@deettajones.com
Executive Vice President, Strategy and Global Leadership Development
Dr. Jennie Walker, Executive Vice President for Strategy and Global Leadership Development, specializes in developing people and organizations for success in complex, diverse, and increasingly global environments. For the past 20 years, she has provided professional education and coaching in leadership development, talent management, and organizational effectiveness within Fortune 500 organizations, as a professor and executive in higher education, and as a consulting partner to many organizations across the world. These efforts have included leading the design of development programs, courses, and learning experiences in multiple formats on a global scale and with diverse audiences in North America, South America, Asia, the Middle East, Africa, and Australia. Her expertise in organizational effectiveness strategy and coaching has greatly benefited organizations, resulting in increased employee engagement metrics, enhanced succession planning through the development of formalized leadership pipelines, and rich development experiences in leadership and diversity.
Jennie is passionate about inclusive excellence practices and global leadership development for the benefits they generate for individuals, organizations, and societies. She has been an invited speaker at many professional and academic conferences, such as AERA, Academy of Management, DU Diversity Summit, SHRM, International Leadership Association, ATD, Human Capital Institute Global Talent Management Summit, and Academy of International Business. She is a skilled presenter and educator, having been recognized as a featured keynote speaker for several high-profile organizations and as Faculty of the Year.
She is widely published across journals, books, magazines and digital media, including Journal of Management Education, Advances in Global Leadership, HR People & Strategy Journal, MBA Women's Guide to Success, Inside HR magazine, and SHRM's award-winning blog We Know Next. Her books include Developing Your Global Mindset: The Handbook for Successful Global Leaders; Teaching Methods in Business: Experiential Exercises in the Classroom; and Handbook of International and Cross-Cultural Leadership Research. Her research specializations include global leadership development, cross-cultural management, employee engagement, women's leadership, and dynamic learning. Jennie is a certified Professional in Human Resources, is fluent in Spanish, and earned her Ph.D. at the University of Denver.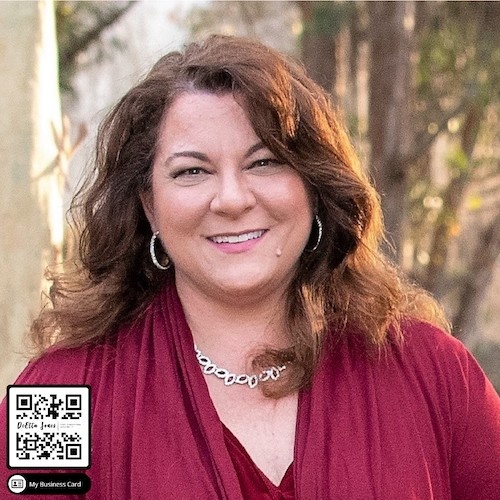 Want more information on how we can help you?
Contact us to learn more about our services and programs.