Dr. Maggie Cousin is Vice President for Client Engagement. In this role, Maggie creates and implements DJA's strategic vision, in particular, delivering the highest quality services and experiences to clients.
Maggie is an experienced change agent with a passion for integrating diversity, equity and inclusion (DEI) principles within organizational systems and helping companies and institutions strategize to build equity into their workplace culture. Maggie's background in DEI, qualitative research, and data analysis provides a unique perspective that allows her to transform complex topics into clear, innovative, strategic, and data-driven change initiatives. Maggie has more than a decade of experience developing and integrating EDI strategy in higher education, medical centers, not-for-profit, and community agencies. Her rich and practical experience includes working closely with leadership teams and organizational committees to build equity into vision, values, policies, practices, programs, spaces, and services.
Before joining DJA, Maggie worked as Assistant Vice Provost for Diversity at the University of Rochester in NY. As Assistant Vice Provost, she helped to shape campus culture through relationship building, developing and executing large DEI annual forums, conducting research, data collection and awareness campaigns, and creating internal and external facing reports, websites, and communications. This role allowed Maggie to think about relationships across a complex system and work towards integrating diversity, equity, and inclusion into all parts of an institution.
Maggie holds a BA in English from the State University of New York, College at Fredonia, a MA in Sustainable International Development from the Heller School at Brandeis University, and an EdD in Higher Education from the Warner School at the University of Rochester.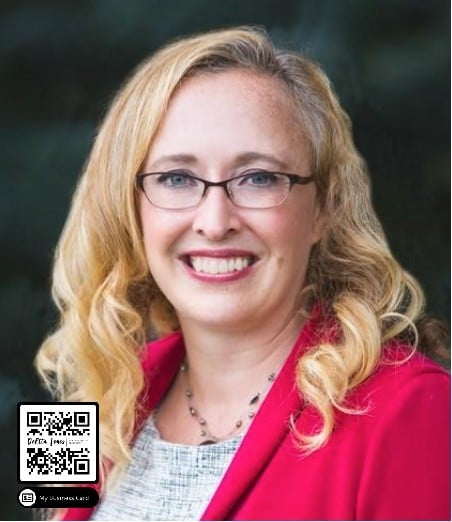 Want more information on how we can help you?
Contact us to learn more about our services and programs.