The Library Management Skills Institute is our most requested institute. This newly redesigned series is now all virtual-blending self-paced content and live, scheduled sessions. Our newest iteration is re-imagined to empower busy learners in an online collaborative environment.
Next offering: October 25 to November 11, 2022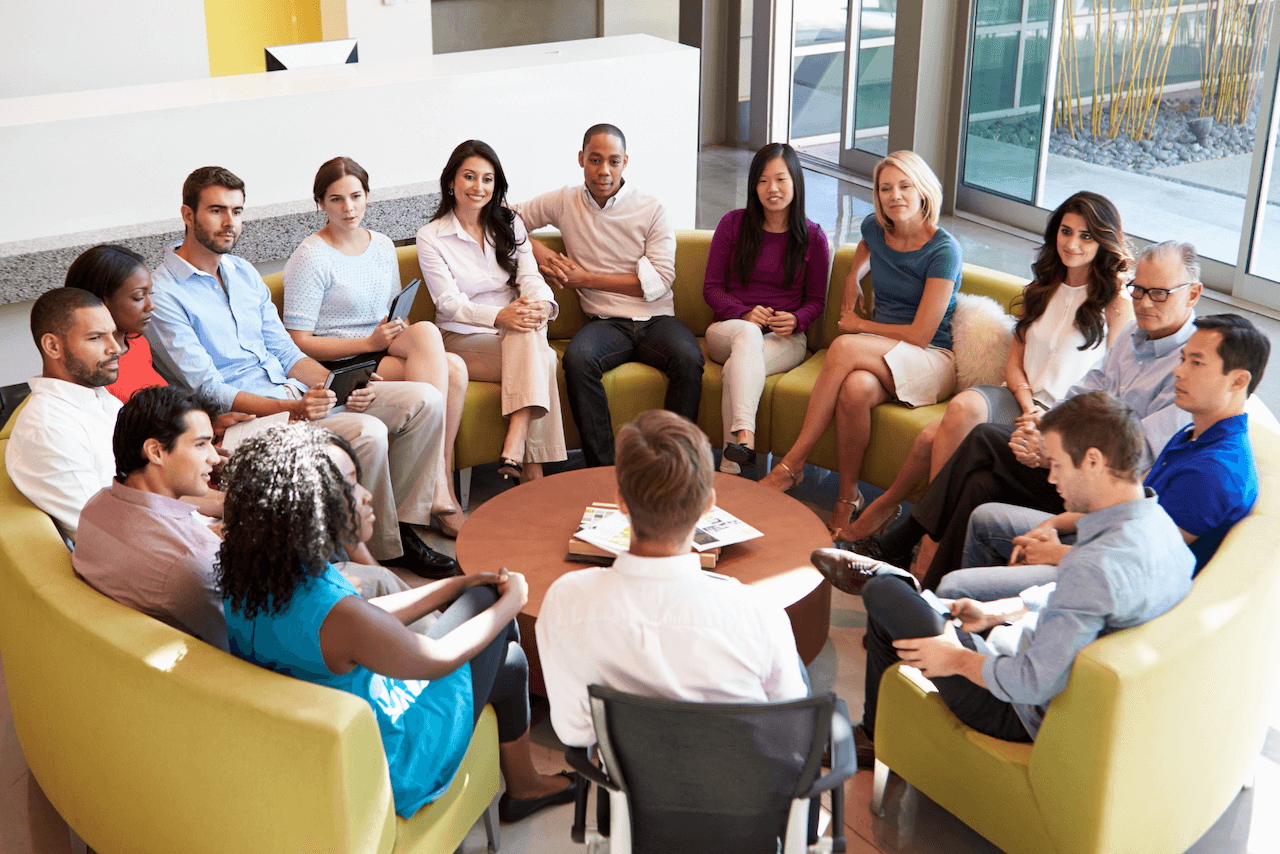 Our reach drives your impact
12
countries with ongoing relationships with DeEtta Jones & Associates
100,000
alumni who have participated in our programs
4,000
average daily participation in one of our virtual courses
9.7/10
average participant Likert scale rating for usefulness of content
From our Clients
This program merges fundamental and timeless management development principles with up-to-date guidance and support for operating inclusively in today's environment, and does so in a way that is accessible, practical, and easy to roll out to an organization. I absolutely recommend it.
Holly Brittingham
SVP Organizational Learning & Development
Advertising
Engage With Us!
Subscribe to the blog and tap into insights on current Equity, Diversity, Inclusion, and Accessibility issues, trends, and best practices.