As Administrative and Client Services Specialist at DJA, Sarah Segura is the first point of contact for both clients and consultants. Sarah also is the Community Manager for the DJA community platform CultureRoad. In both these roles, Sarah connects people to the rich resources DJA provides.
Sarah brings a wealth of knowledge from over 20 years supporting the work of executives and as a Human Resources professional across industries including fashion, manufacturing, publishing, libraries, and higher education. Sarah is passionate about providing superior customer service, developing relationships, and building seamless and efficient internal systems. In addition to her role at DJA, she is a committed volunteer who contributes her time to supporting the arts and historic preservation in her community.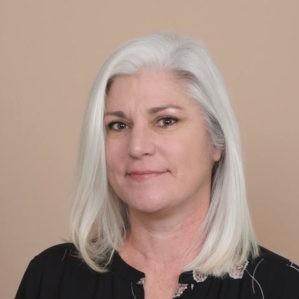 Want more information on how we can help you?
Contact us to learn more about our services and programs.