Tyler is an experienced facilitator with passion for systems thinking, participatory design, leadership from all levels, and iterative improvement. He has facilitated workshops in a variety of academic contexts, both local and national, in support of organizational development, strategy, and personal vision. His background in academic librarianship, data analytics, strategic planning, leadership and management practices, and organizational identity lend him unique perspective from multiple sectors. Over Tyler's decade in the information professions, he has held positions as a branch library manager, program coordinator, serials assistant, and business intelligence analyst. Tyler benefits from experiences in the library sector, healthcare information, and finance, which lend him a broad view of the challenges facing today's information professionals.
Before joining DJA, Tyler worked as a Senior Business Intelligence Analyst at the University of Rochester Medical Center in Rochester, NY. In this role, he brought his expertise in data analytics and user services to bear in consultation with administrators and clinicians across the Medical Center enterprise, providing and interpreting data on patient care, finance, and clinical operations. He spent five years at the River Campus Libraries at the University of Rochester, first as the Head of the Physics-Optics-Astronomy Library, then as the Outreach Librarian for Academic Programming in the Science & Engineering Libraries. These positions put Tyler at the front line, managing spaces, people, collections, programming, and campus-wide relationships.
Prior to Rochester, Tyler worked at the University of North Carolina at Chapel Hill in the Math/Physics Library and E-Resources and Serials Management. Tyler is active in the American Library Association, where he was selected as a 2013 Emerging Leader, founded the New Professionals Community of Practice within the Library Leadership and Management Association (LLAMA), and has been elected 2020-21 President of LLAMA. He holds his M.S. in Library Science and B.S. in Mathematics and Linguistics from the University of North Carolina at Chapel Hill.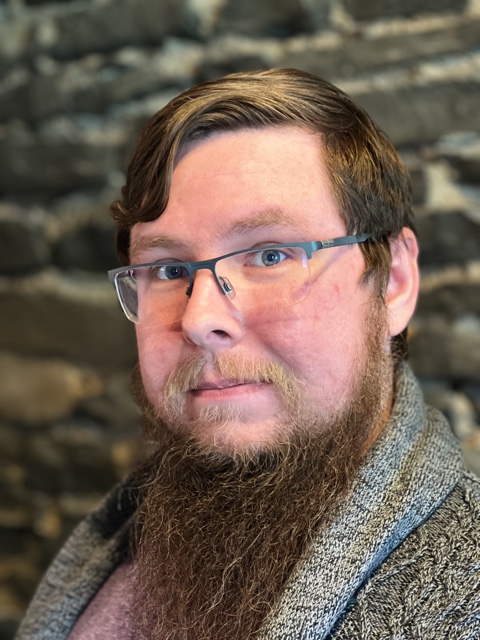 Want more information on how we can help you?
Contact us to learn more about our services and programs.