Jeffrey is a digital marketer and social media specialist who is passionate about branding and graphic design. Jeffrey is from Salt Lake City, Utah, where he received a triple major from the University of Utah in marketing, management, and international studies. He has a wide array of experience in a variety of marketing channels and hopes to translate into his passions such as social and environmental justice.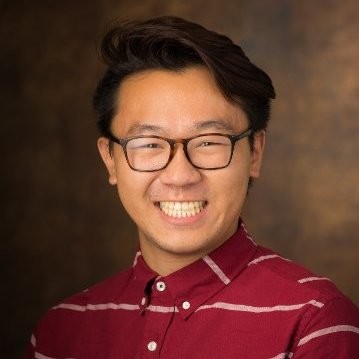 Want more information on how we can help you?
Contact us to learn more about our services and programs.