Jenna Matsumura is passionate about improving employee experience through problem-solving and education. She received her M.Ed from the University of Vermont in 2017 and appreciates being back in an education-focused role after working in recruiting for a few years. Jenna has previously worked in EDI spaces in higher education, tech, and finance.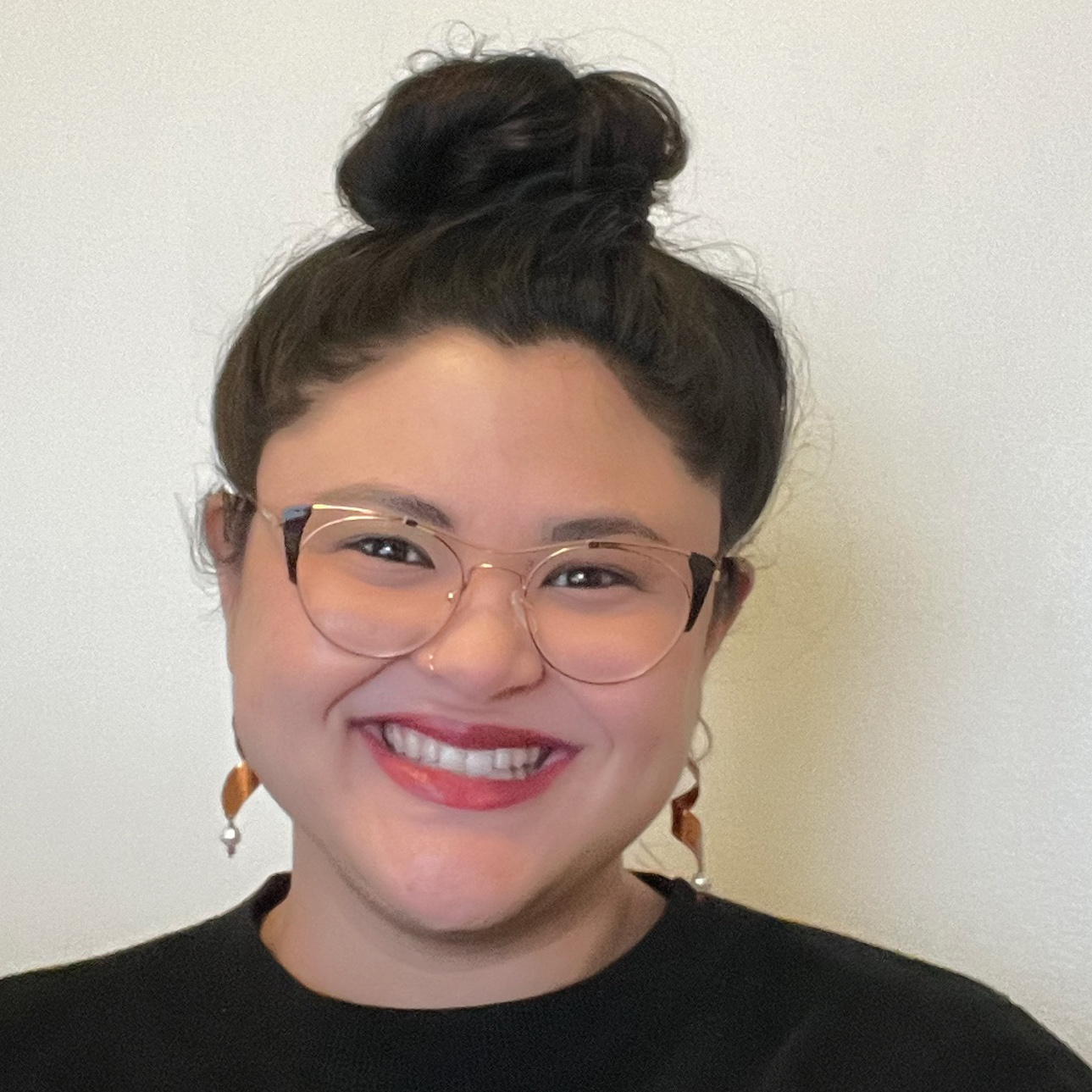 Want more information on how we can help you?
Contact us to learn more about our services and programs.